Worldwide Air Tickets, Flights and Holiday Packages
Flights, Travel deals holidays for corporate and leisure travel, emphasis on service quality and customer care
A leader in corporate travel management services, Corporate Information Travel (CIT) specializes in a range of corporate travel solutions to cater to companies of every size. Contact us to plan your corporate airline reservations and ticketing needs, hotel and ground arrangements and individual or group travel insurance. We have a dedicated corporate events team able to handle all your meetings and incentive requirements as well as corporate events from products launches to local and international conferences. Contacts our friendly trade fair and exhibitions team to plan your delegation for any upcoming international industry related .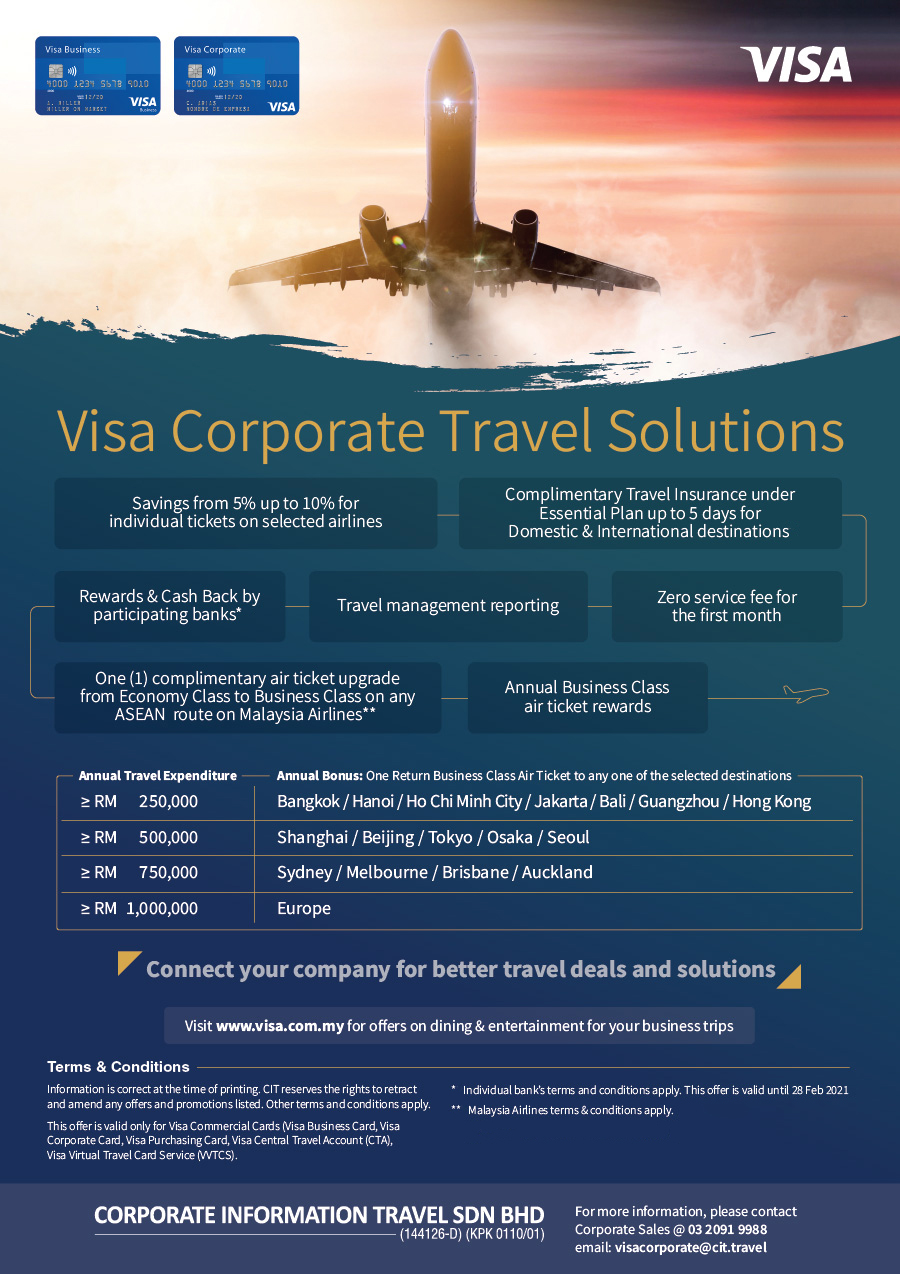 We help companies make the most of what they spend on travel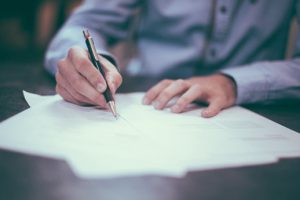 Visa Application
A dedicated Visa Specialist will manage the entire process from start to finish, providing the expertise necessary to ensure your request is attended as quickly as possible.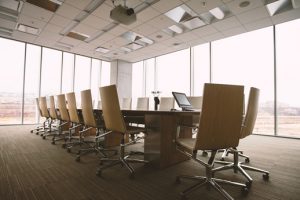 Visa Corporate Travel Solutions
Save when you spend with your Visa Commercial cards.  Complimentary per trip travel insurance, preferential fares, travel management reporting, Annual Bonus are among the benefits for using Visa cards with us.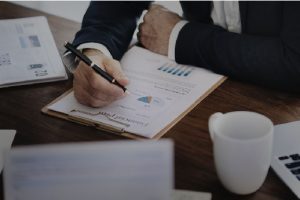 Travel expense report
With consolidated travel report from us, you can be assured of total transparency when it comes to your total annual travel expenditure. Report can be customised upon request.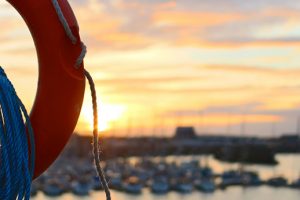 Comprehensive Travel Insurance
We offer per trip or Annual Plan comprehensive travel insurance.  Different coverages are offered subject to your selection of plan and your frequently flown destinations.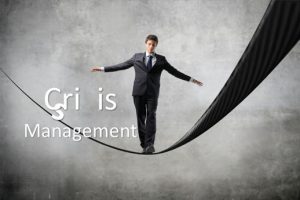 Crisis management
With our proven track record and extensive experience in corporate travel management, CIT understands the crucial importance of risk management when managing our clients' business travel plans.
We have developed comprehensive oversight to handle possible risk incidents and scenarios, ensuring that we can provide a prompt response to our clients at times of crisis and help minimise possible disruptions to their travel plans.
One stop travel services center
We can help with putting a duty of care plan together or ensuring the one you have in place remains best practice, including the latest travel tools. Key to a successful programme is having endorsement from senior management and ensuring clear, regular and relevant communication to all employees at every stage of their journey.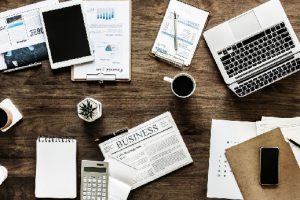 Business continuity planning
Whether a company has invested a lot or a little in its business continuity plan (BCP), it shows when a crisis or disruption transpires. In times of crisis, we  work to ensure that practiced procedures are in place to protect the company so that they are able to respond, reset, and rebound more effectively.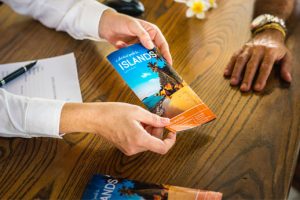 After-office hours assistance
Our after-hours assistance is manned by our own internal team and not outsourced to third party call centre.  Requirements are well taken care of without having to repeat preferences/ travel policy whenever a change is required during non – office hours.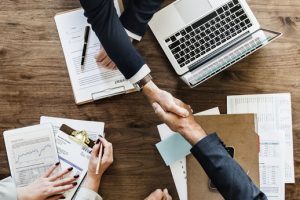 Executive leisure travel services
An experienced team of leisure travel consultants ever ready to assist the business travellers should you wish to extend your business trips and make it as Bleisure (Business & Leisure) trip with your friends/ family alike!  Fixed itineraries are available or a request for tailor-made experiences can be ordered.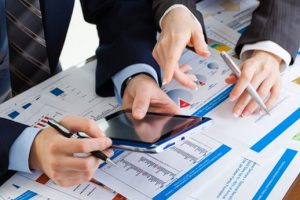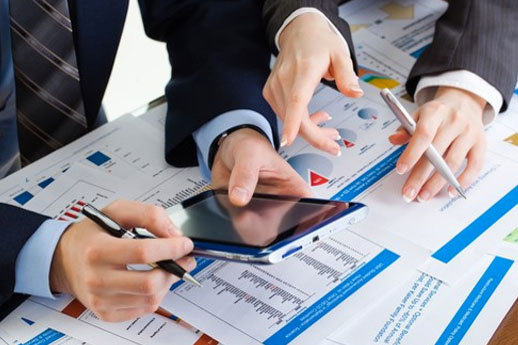 Dedicated Service/ Account Management
With dedicated services team, client need not repeat their travel requirements whenever a travel request is made.  Account management team will also be in touch with client at least quarterly to assess on service level and ensure the total corporate travel solution provided are seamless.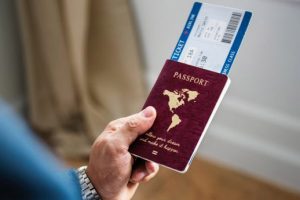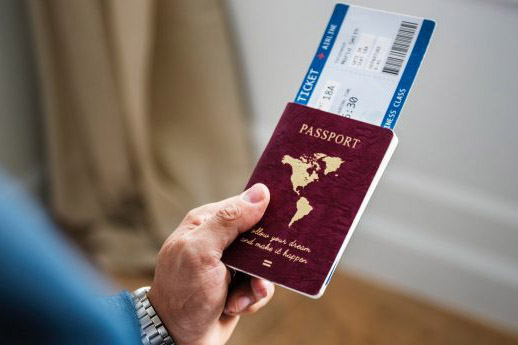 Domestic & International Corporate Fares
Negotiation of corporate fares available to corporate clients who can meet minimum annual spent as required by airlines.  Fixed discounts throughout the year, priority wait list are some of the benefits of having your own corporate fares!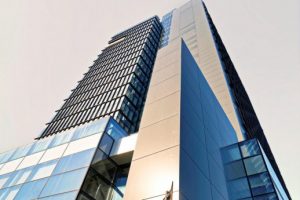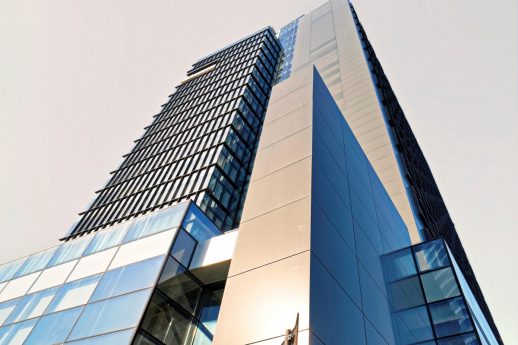 Corporate Travel Policy Compliance
We act as an extension travel arm for our clients to ensure that each travel arrangement is made and purchased with total transparency and ensure compliance of client's travel policy.