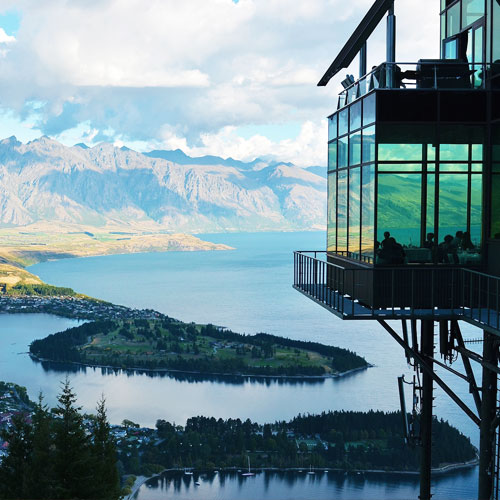 Welcome to Corporate Information Travel
Travel The best online travel agency in Malaysia
At CIT, travelling to your favourite holiday destinations are now easier than ever. Offering some of the best deals around, you can be sure that we are definitely the top travel agency in Kuala Lumpur. Here, we offer amazing travel deals all year round that are catered to your own budget and needs. At CIT, we have student travel deals, cruise ship travel packages, honeymoon travel packages and even luxury travel packages!
Through us, you can visit various holiday destinations at affordable rates. Best of all, our packages are designed to cater to everyone. We even have packages that take you to the best Muslim holiday destinations around the globe. If you wish to know more about any of our packages, get in touch with us today!
Read More
Popular Destinations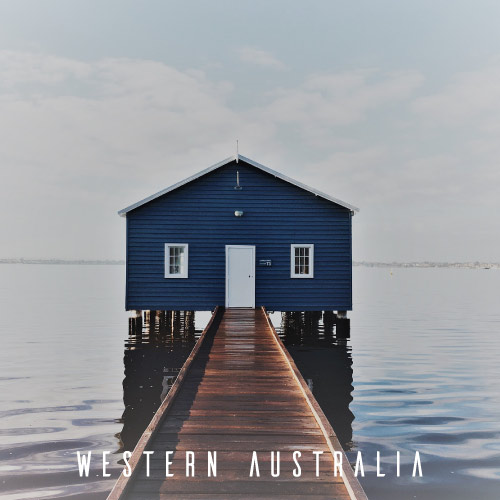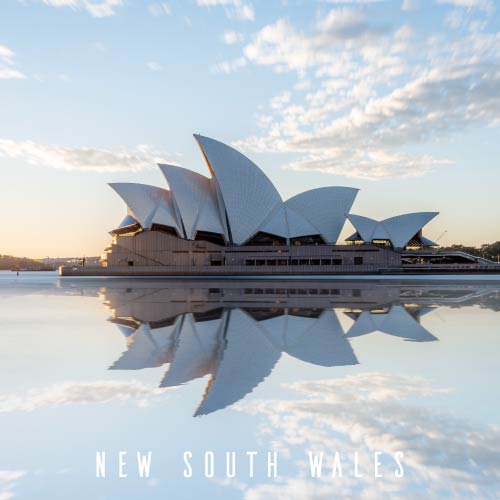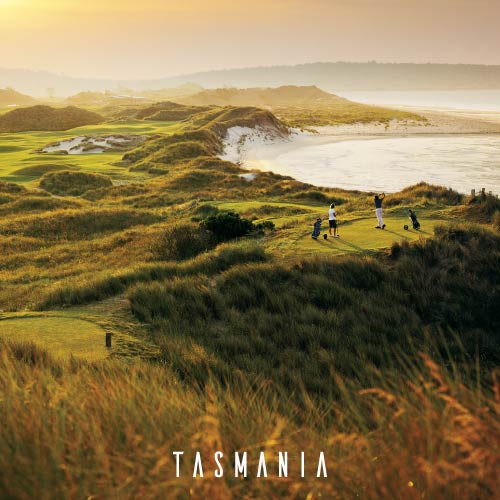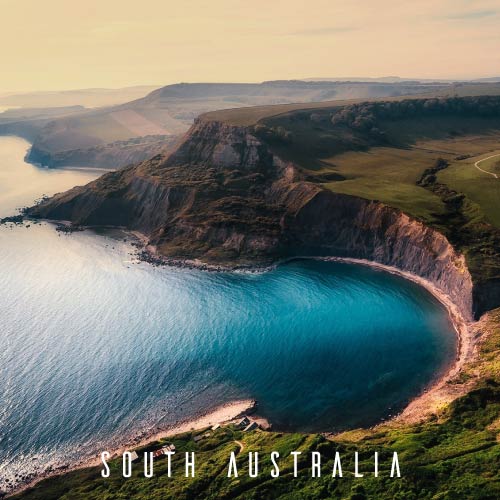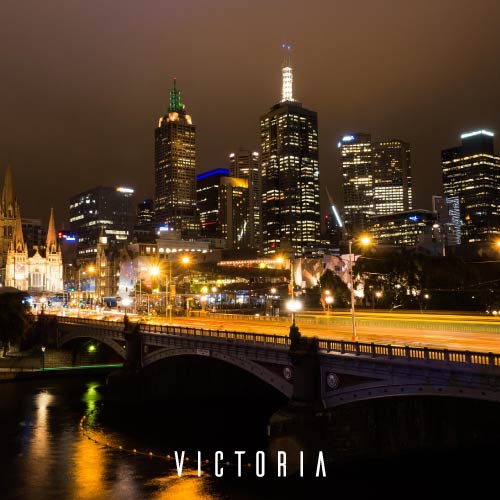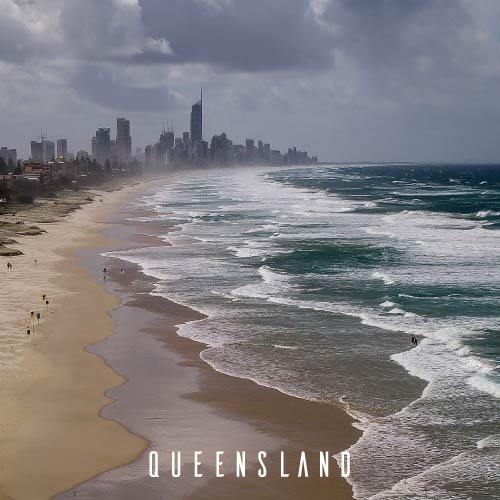 See More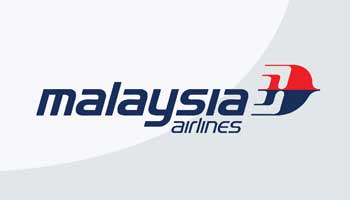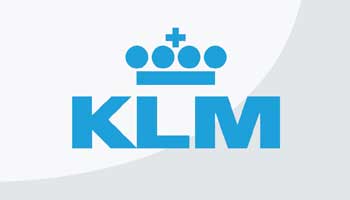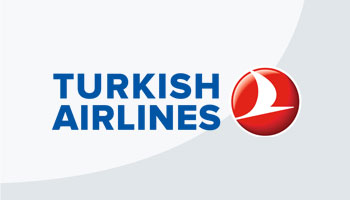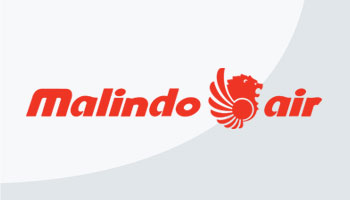 Previous
Next