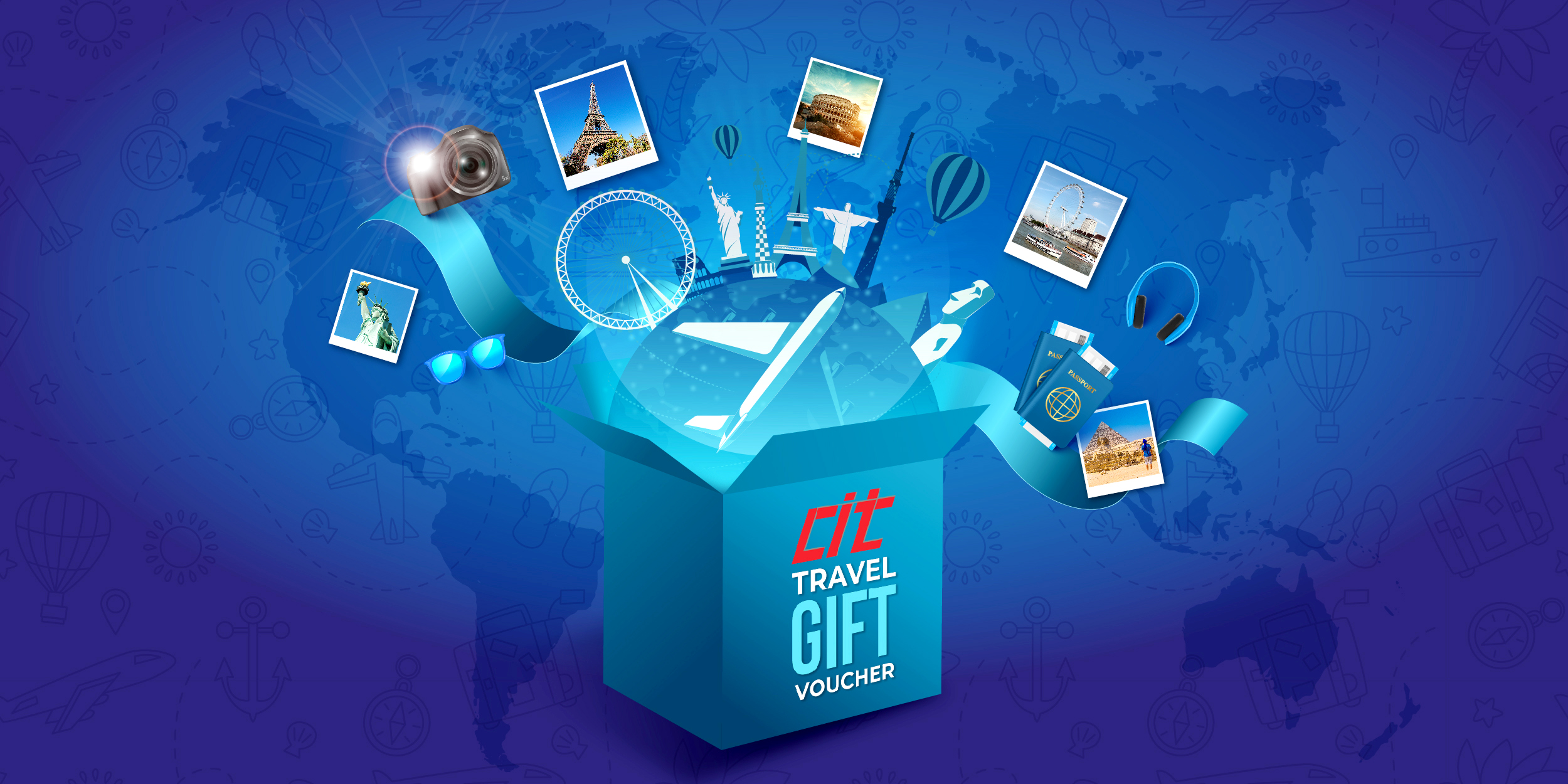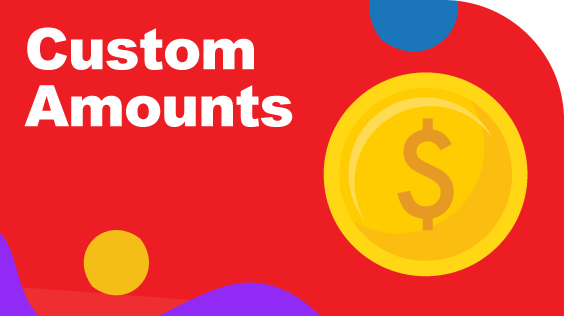 The Travel Gift Voucher can be in customized amount and in denomination ranging from MYR 500, making it suitable for all budgets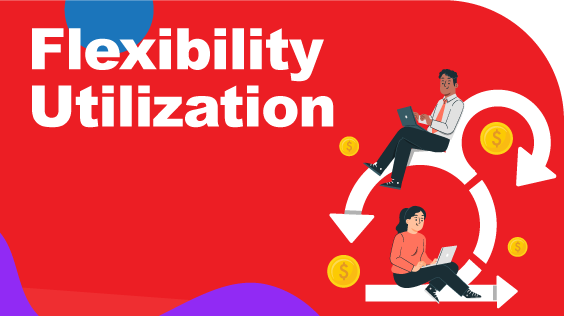 The Travel Gift Voucher can be used to book everything related to travel, ranging from air ticket, accommodation, sightseeing and tour to unique local experiences worldwide, whether locally or abroad.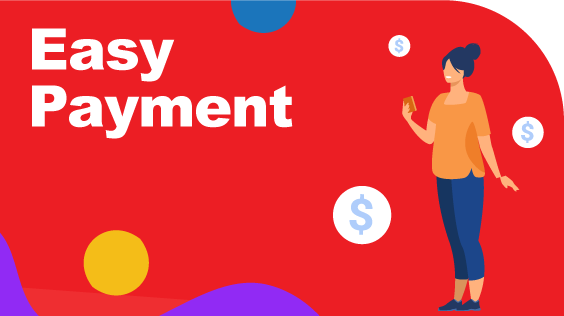 The Travel Gift Voucher can be purchased contactless from us and payment can be done online using credit card.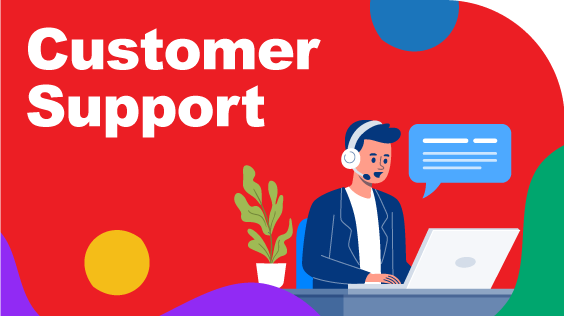 Hassle-free in planning your trip. A team of experience travel consultants ready to assist you from the redemption of the Travel Gift Voucher till you return from your vacation.
Buy Most Popular eGift Cards
Personalised gift vouchers delivered online & redeemable at CIT.