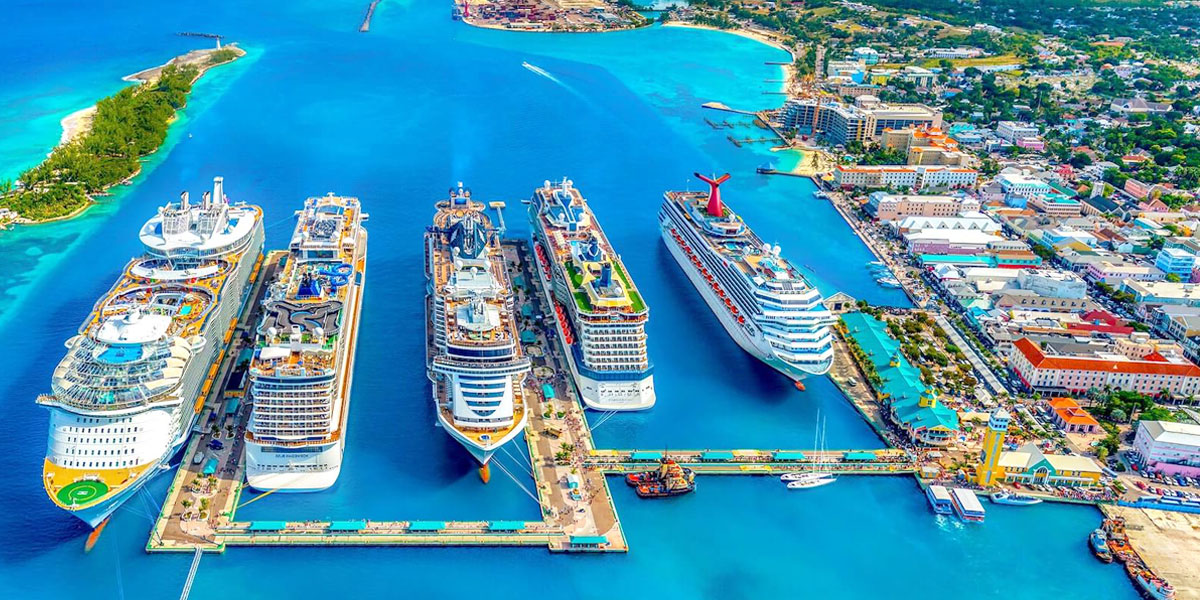 Enjoy your dream vacation with the best cruise deals – and choose from worldwide destinations
Do you want to simply hop on a cruise ship and enjoy a luxury getaway? Now, you can easily go on a holiday and travel by cruise with us. CIT is one of the top luxury travel tour companies in Malaysia.
Getting onto your favourite cruise liner should not be a bank-breaking experience. We offer cruise holiday packages and deals for worldwide sailings. We are proud to partner with major cruise companies to offer some of the best cruise deals that you can find. Visit scenic beaches and bustling ports whenever you hop on a cruise ship. Enjoy the sea breeze while you enjoy a glass of cold juice in your hands.
You too can be a part of this amazing experience. Send us an enquiry today if you want to know more about our various promotions, deals and packages!