Connect to the world with small group adventure travel.
Where's your next great adventure?
Why travel with G Adventures?

Join a small group of like-minded travellers that, like you, are eager to safely and confidently experience all the things that make our world worth exploring.

We have measures in place to help keep you safe from the moment you book to the moment you (reluctantly) head home.

At G Adventures, we don't have tour guides — we have Chief Experience Officers. And they are all locally based, meaning they know the area you're exploring like the back of their well-travelled hand.

We have always created our tours by building meaningful relationships with local communities, directly benefiting the people and places we visit.

No matter the Travel Style, our tours balance well-planned itineraries with the flexibility to do your own thing and make the experience your own.

When you travel with us, you experience first-hand our commitment to making travel a force for good is in everything we do.
Travel with Confidence
When you're ready to travel again, we're here to support you. Your safety, has always been our top priority, which is why new physical distancing and cleaning measures have been put in place on all of our tours.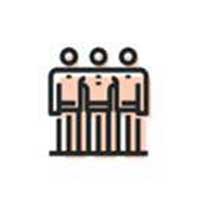 Even smaller. Even better.
On these tours, we've reduced the maximum group size to provide you with even more freedom and wiggle room. Most will have an average of 8-10 travelers, with a maximum of 12. This means fewer people at your dinner table, on your vehicles, and throughout the tour — with more chances to get to know each other. And if you have a group of eight or more friends, you can always book your own private adventure.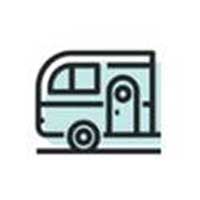 Private rides
While we're using more private transportation where possible on all of our tours, this collection will be using private vehicles exclusively (except for planes). Daily assigned seating means you're more in control of your own space and daily deep cleaning of the vehicles will have you arriving to a fresh new space every day.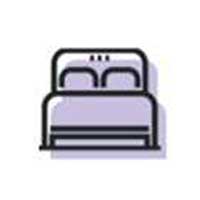 My Own Room, plus extra legroom
If you're travelling solo and want your own private room, no problem! You can book My Own Room (MOR) on tours in this Collection for 50% off! Plus, the option gets you the added comfort of extra space next to you on our private vehicles throughout the trip — even your legs will have room to physically distance.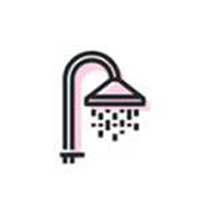 More "personal" personal space
All accommodations on tours in this Collection will be either double rooms or solo rooms with private ensuite bathrooms. That means you won't have any multi-share or shared bathrooms, giving you more room to spread out and enjoy your own space and facilities.
If you have a Suspension Travel Credit or Lifetime Deposit, you can redeem them for travel with G Adventures.
There are six ways to use your travel credit.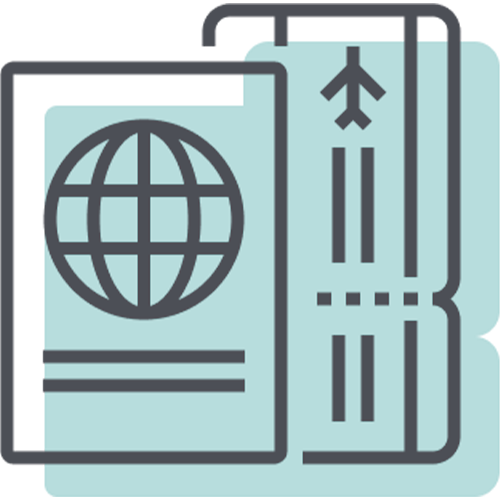 A new trip
Book your next adventure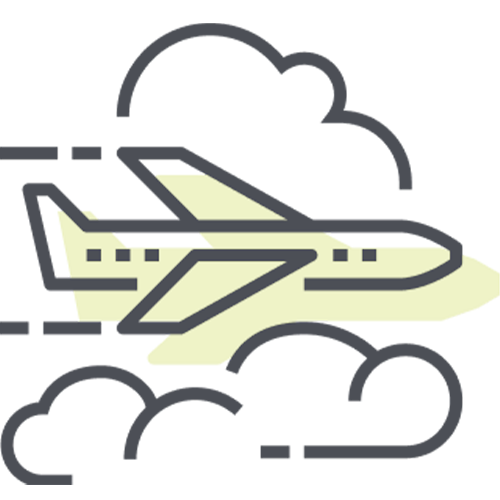 Airport transfers
Let us be your lift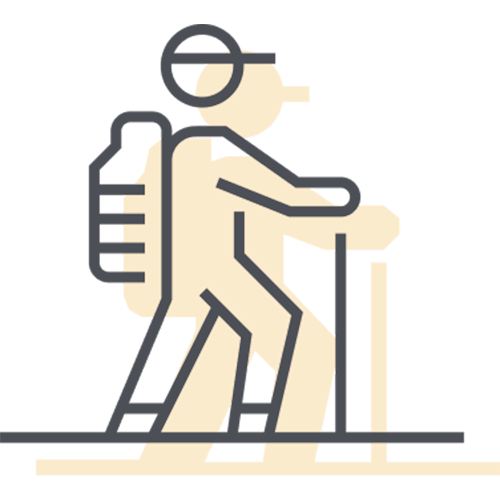 Day Tours
Enjoy a mini tour before or after the big one

Pre-and post-trip hotel accommodations
More freedom to explore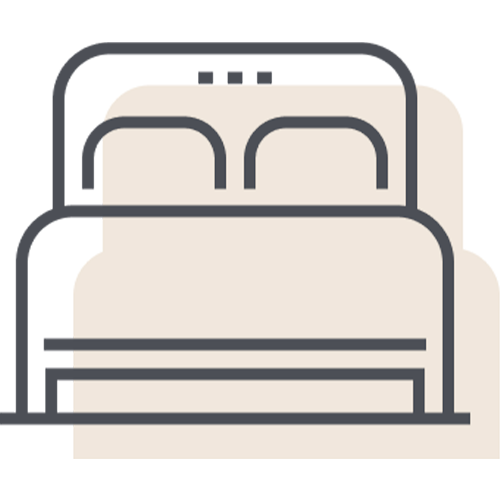 My Own Room
Enjoy more personal space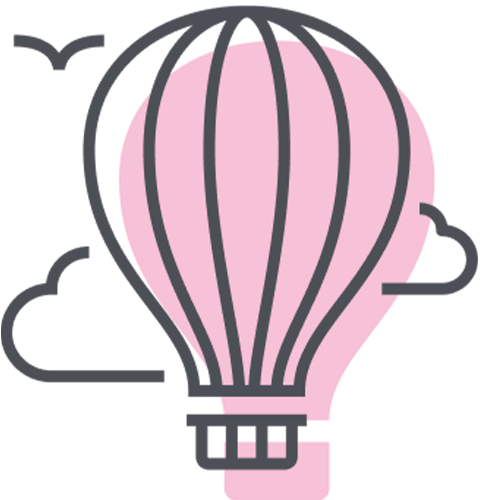 Personalize your tour
Add extra fun by pre-booking optional activities
Terms and Conditions apply