Connect to the world with small group adventure travel.
Where's your next great adventure?

Join a small group of like-minded travellers that, like you, are eager to safely and confidently experience all the things that make our world worth exploring.

We have measures in place to help keep you safe from the moment you book to the moment you (reluctantly) head home.

At G Adventures, we don't have tour guides — we have Chief Experience Officers. And they are all locally based, meaning they know the area you're exploring like the back of their well-travelled hand.

We have always created our tours by building meaningful relationships with local communities, directly benefiting the people and places we visit.

No matter the Travel Style, our tours balance well-planned itineraries with the flexibility to do your own thing and make the experience your own.

When you travel with us, you experience first-hand our commitment to making travel a force for good is in everything we do.
Travel with Confidence and Book with Confidence
As the world continues to evolve, so does our Travel with Confidence policy and its health and safety measures. For trips departing on or after July 1st, 2022, we will now only require travellers to wear face masks when locally required. CEOs will continue to provide daily briefings, and travellers are required to continue self-screenings and practice good health hygiene throughout their trip. CEOs will update the group daily if and when masks might be required for a specific activity or destination.
Starting July 1st, 2022 our  Book with Confidence will be effective for all bookings and travel before December 31, 2023. Travellers can cancel and rebook their tour up to 45 days prior to departure. Please ensure that this important change is reflected in any marketing or training materials before July 1st 2022.
Tours departing on or after March 31, 2023 we will no longer be requiring all travellers to be vaccinated to travel with G Adventures. However, we still strongly recommend that all travellers are fully vaccinated for COVID-19 prior to travelling. As per our existing policy, it is the travellers responsibility to ensure they are aware of and adhere to the regulations of the country they are visiting. Please remember to ensure that your travellers have adequate travel insurance to protect them should their travel plans change, this should include trip disruption and COVID-19 coverage.
National Geographic Journeys and National Geographic Family Journeys have additional requirements. National Geographic Journeys, National Geographic Family Journeys and G Expedition will remain fully vaccinated for all departures.
If you have a Suspension Travel Credit or Lifetime Deposit, you can redeem them for travel with G Adventures.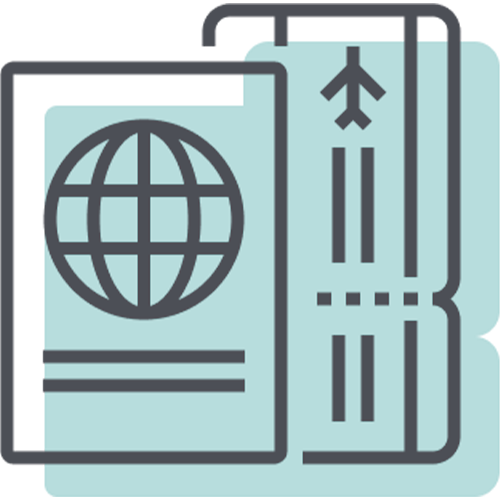 A new trip
Book your next adventure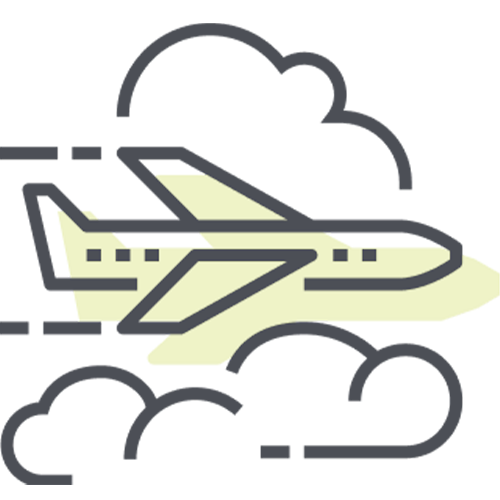 Airport transfers
Let us be your lift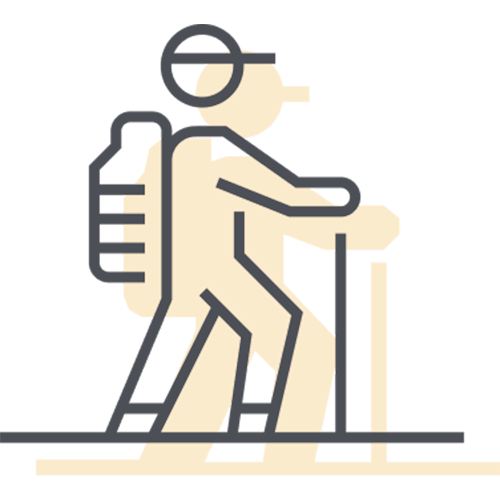 Day Tours
Enjoy a mini tour before or after the big one

Pre-and post-trip hotel accommodations
More freedom to explore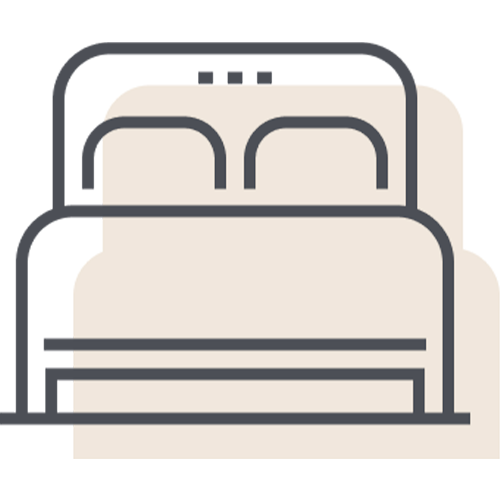 My Own Room
Enjoy more personal space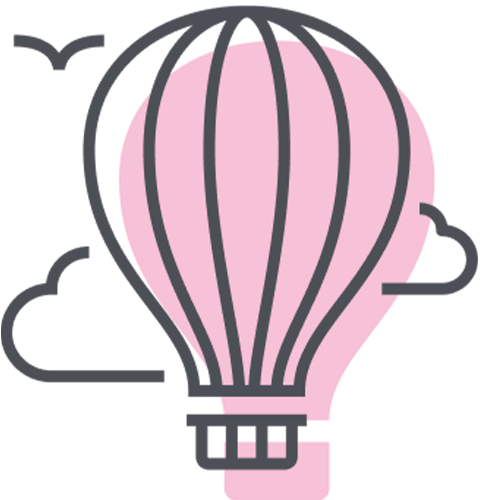 Personalize your tour
Add extra fun by pre-booking optional activities
*Terms and Conditions apply