Discover our expert guides to the best cities and destinations around the world.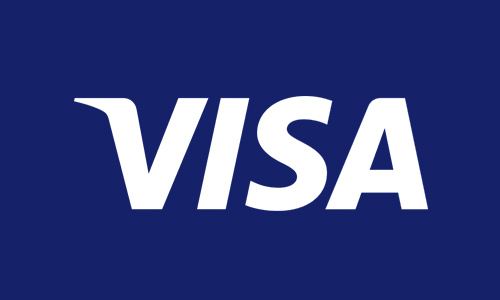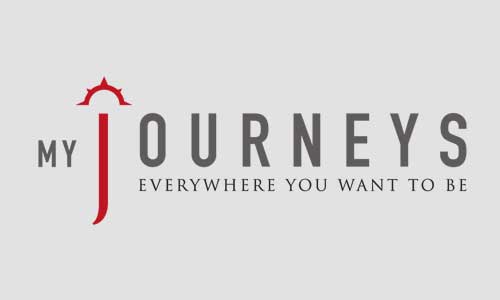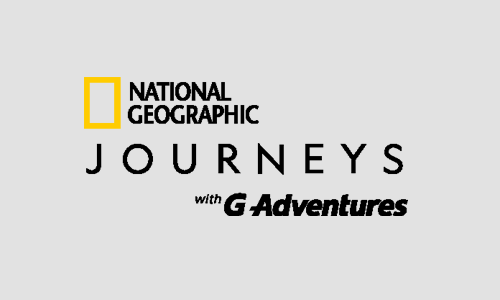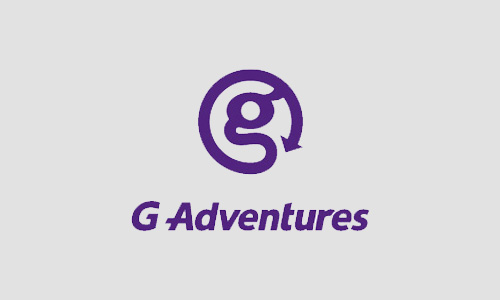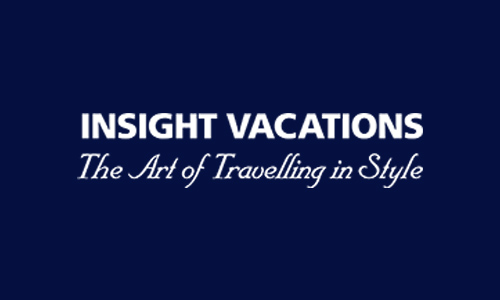 As a global leader in premium guided vacations, Insight's collection of award-winning itineraries showcase the most outstanding destinations and curated experiences in Europe and North America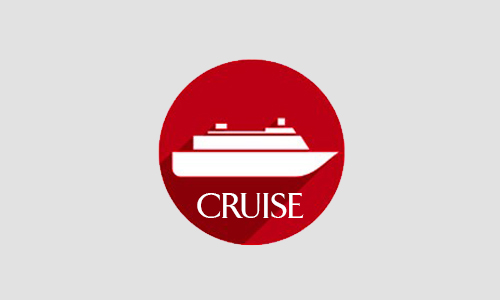 Do you want to simply hop on a cruise ship and enjoy a luxury getaway? Book with us for worldwide sailings and roam the seas on a cruise vacation!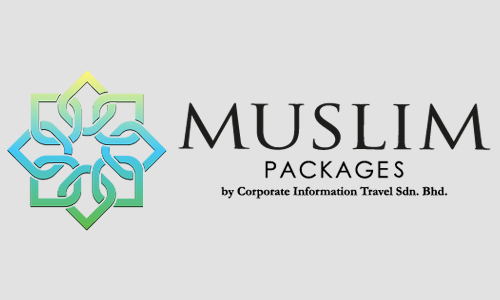 Corporate Information Travel is a top Islamic/Muslim travel agency in Malaysia. We offer a bunch of Muslim tour packages and deals for your convenience.