By LOCUS-T 
Choosing the right corporate event planner in Malaysia is essential for the success of your MICE event. This comprehensive guide provides ten crucial steps to help you make the best choice, ensuring a seamless and impactful corporate event.
When it comes to organizing corporate events mainly on MICE (Meetings, Incentives, Conferences & Exhibitions)  in Malaysia, there's no room for error. Your company's reputation, success, and even its future may depend on the outcome of the event. That's why choosing the right corporate event planner is crucial. With numerous options available in Malaysia, it can be overwhelming to make the right choice. However, we are here to guide you through the process and help you select the best corporate event organizer that aligns perfectly with your needs and expectations.
Define Your Objectives and Budget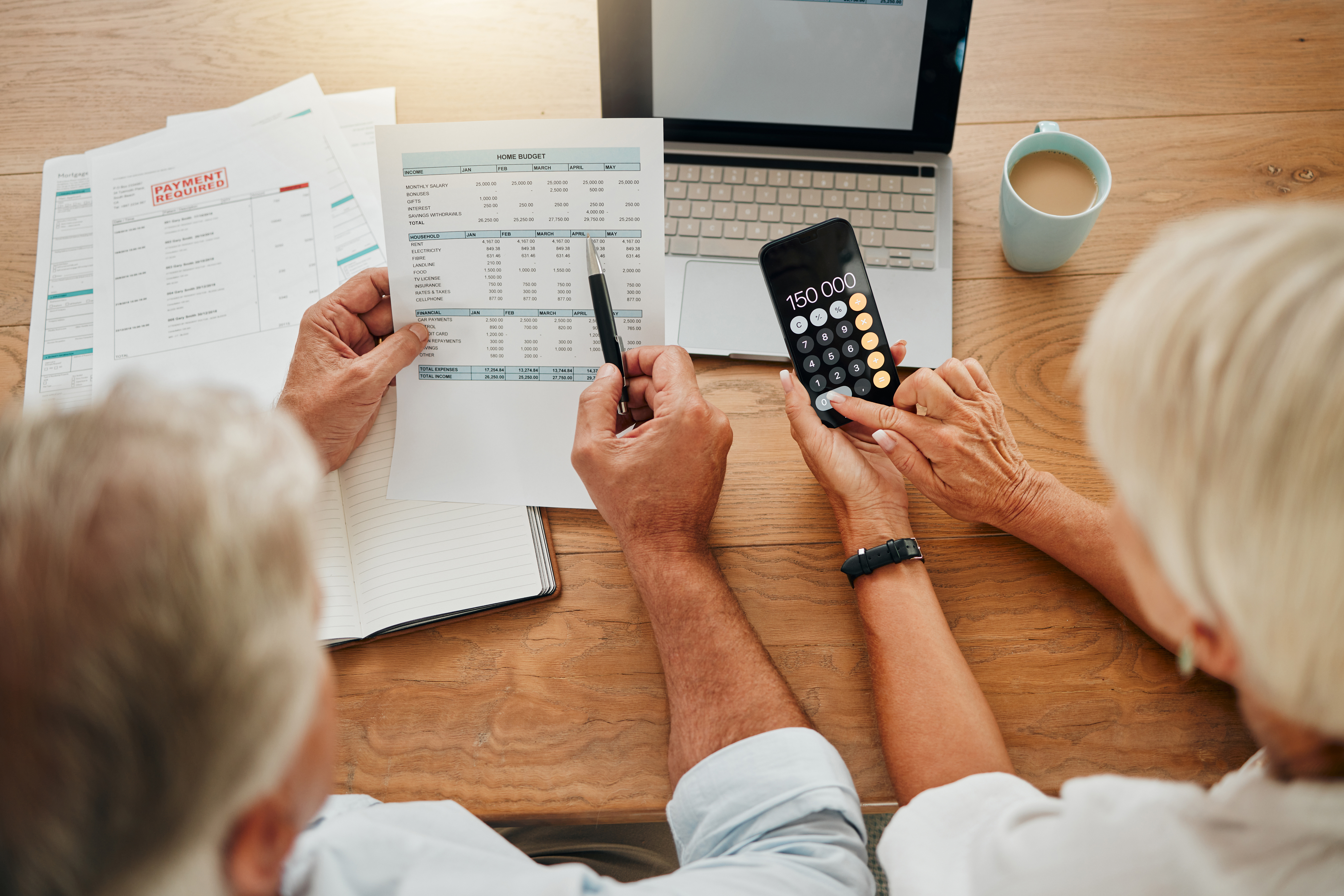 Before you start searching for an event planning company, you need to have a clear understanding of your objectives and budget. What is the purpose of your corporate event? Are you aiming to launch a new product, celebrate a milestone, or simply strengthen team bonds? Having a well-defined objective will help you narrow down your options and find a company that specializes in the type of event you're planning.
Your budget is another crucial factor to consider. Different event planning companies offer various packages with different corporate event management services, and knowing how much you're willing to spend will streamline your search. Keep in mind that while you want to stay within budget, you also want to ensure that the event planning company can deliver a successful event.
Research and Shortlist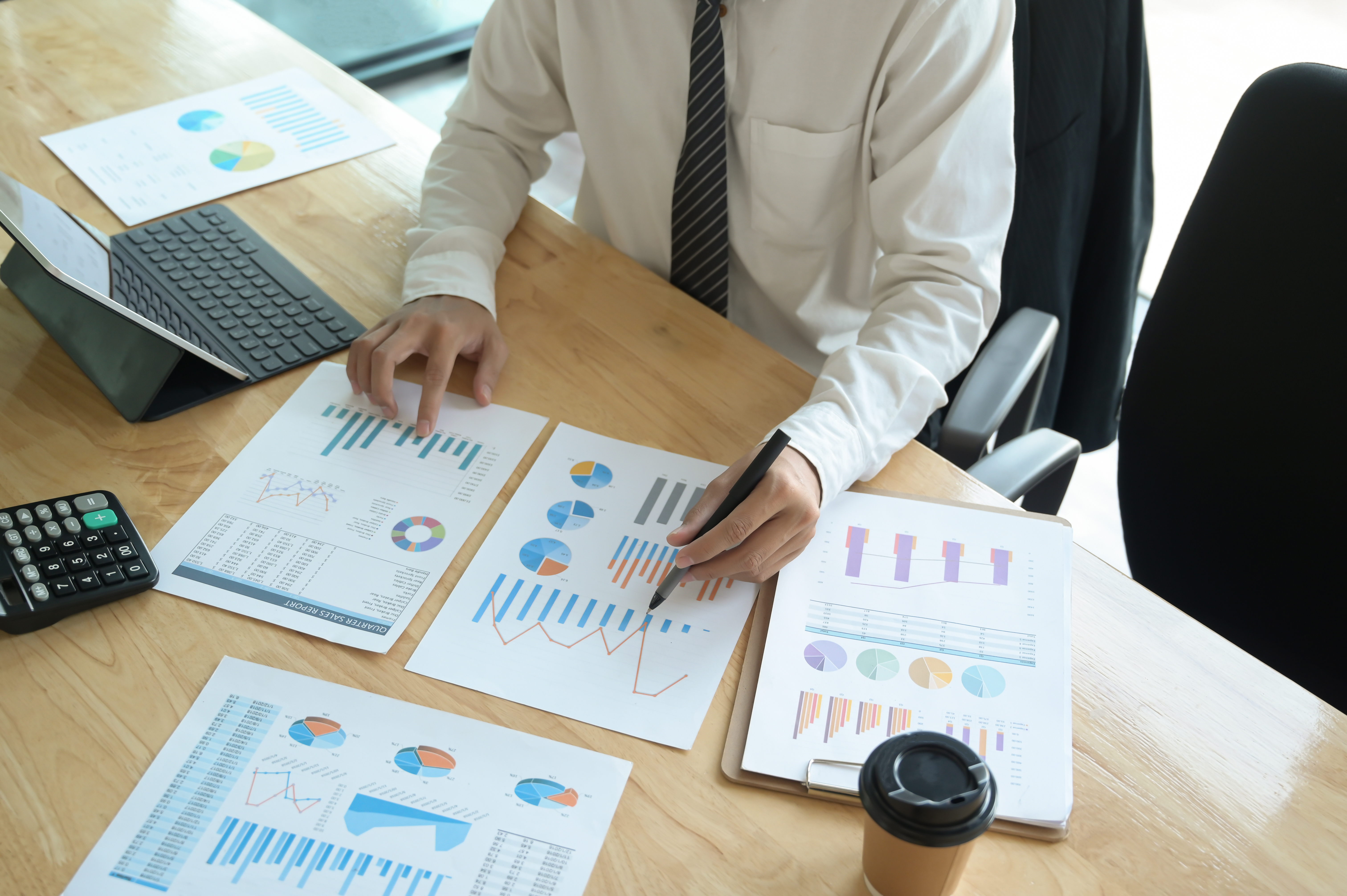 Now that you have your objectives and budget in mind, it's time to research and create a shortlist of potential event planning companies in Malaysia. Start by conducting an online search using relevant keywords, such as "corporate event planning Malaysia" or "top event planners in Malaysia."
As you browse through the search results, pay attention to the companies' websites, portfolios, and client testimonials. Look for companies that have experience in organizing events similar to yours. Compile a list of at least five to seven potential companies that catch your eye.
Check Credentials and Experience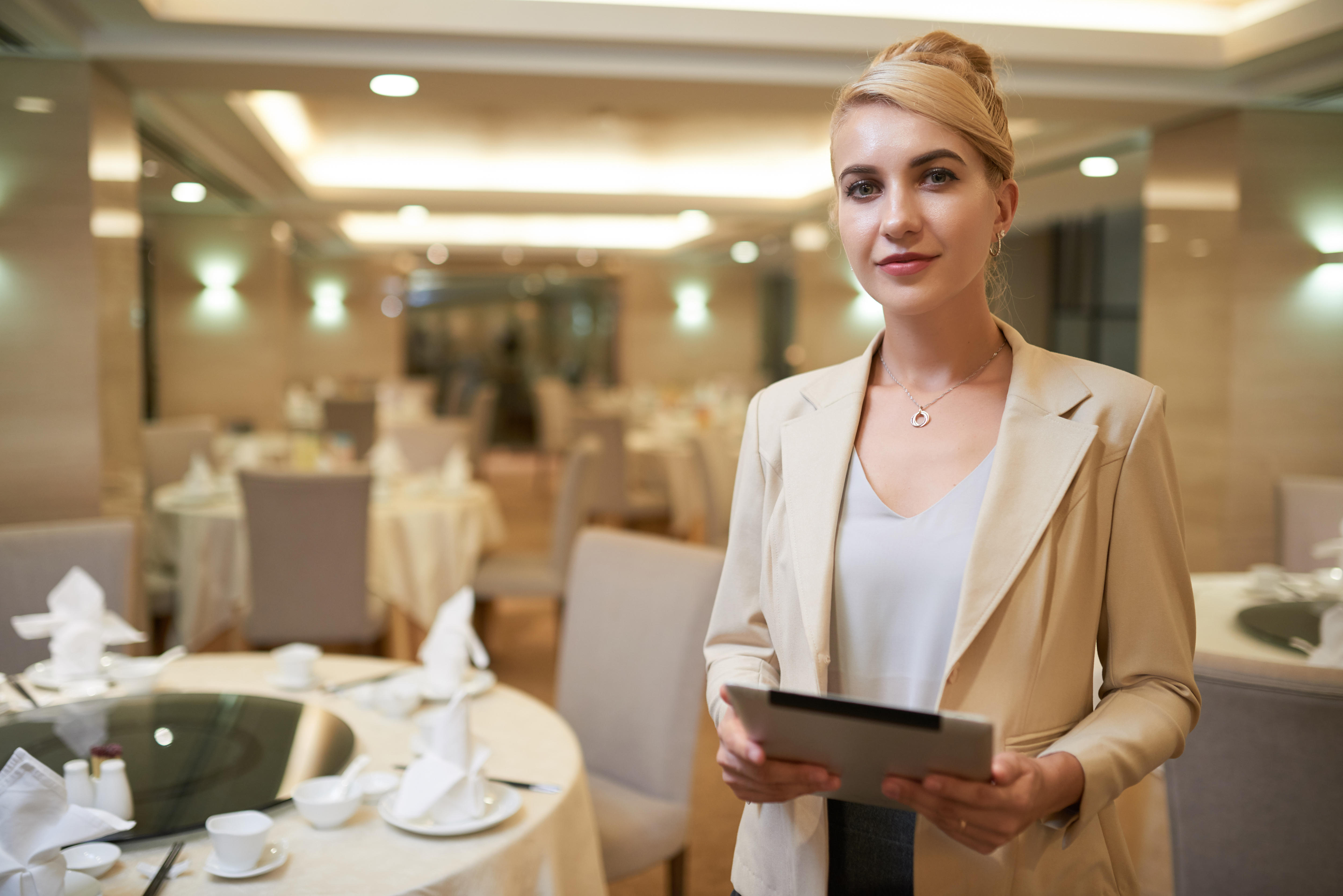 Once you have your shortlist, it's time to dig deeper into each company's credentials and experience. You want to ensure that you're working with professionals who have a proven track record in corporate event planning.
Credentials: Verify if the event planning company is registered and has all the necessary permits and licenses to operate in Malaysia. This ensures that they are a legitimate and trustworthy business.
Experience: Review their past projects and clients. An experienced company will have a portfolio showcasing the events they've successfully organized. Pay attention to the scale and complexity of the events to see if they align with your requirements.
Meet and Interview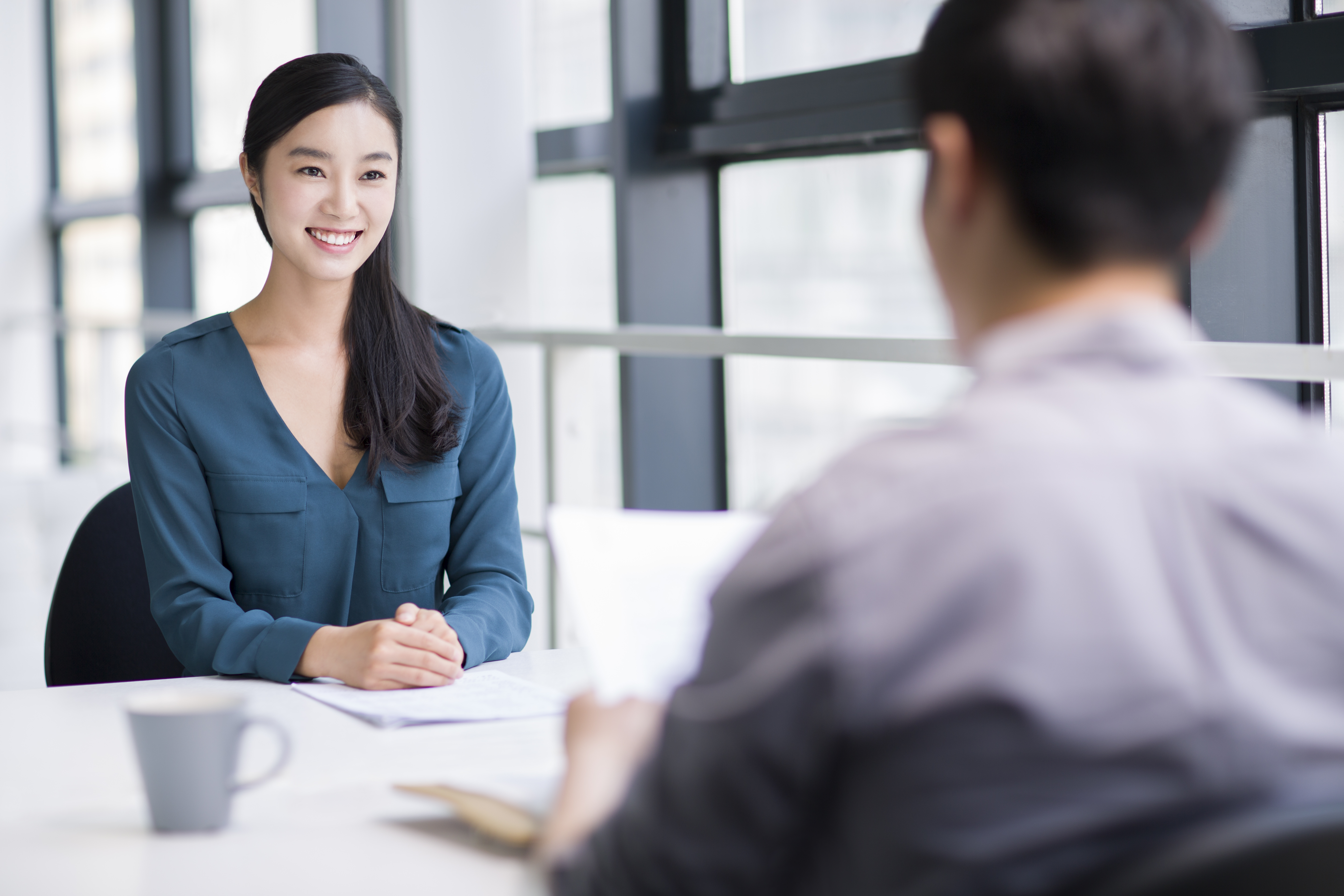 Contact the shortlisted companies and arrange meetings or interviews. This is your opportunity to get to know them better and assess their suitability for your event. During the meetings, consider the following:
Communication: Are they attentive and responsive to your inquiries? Effective communication is crucial in event planning.
Creativity: Discuss your event ideas and see how creative and innovative they can be in bringing them to life. A fresh perspective can make your event stand out.
References: Ask for references from their previous clients and follow up with them to get feedback on their experiences.
Evaluate Their Services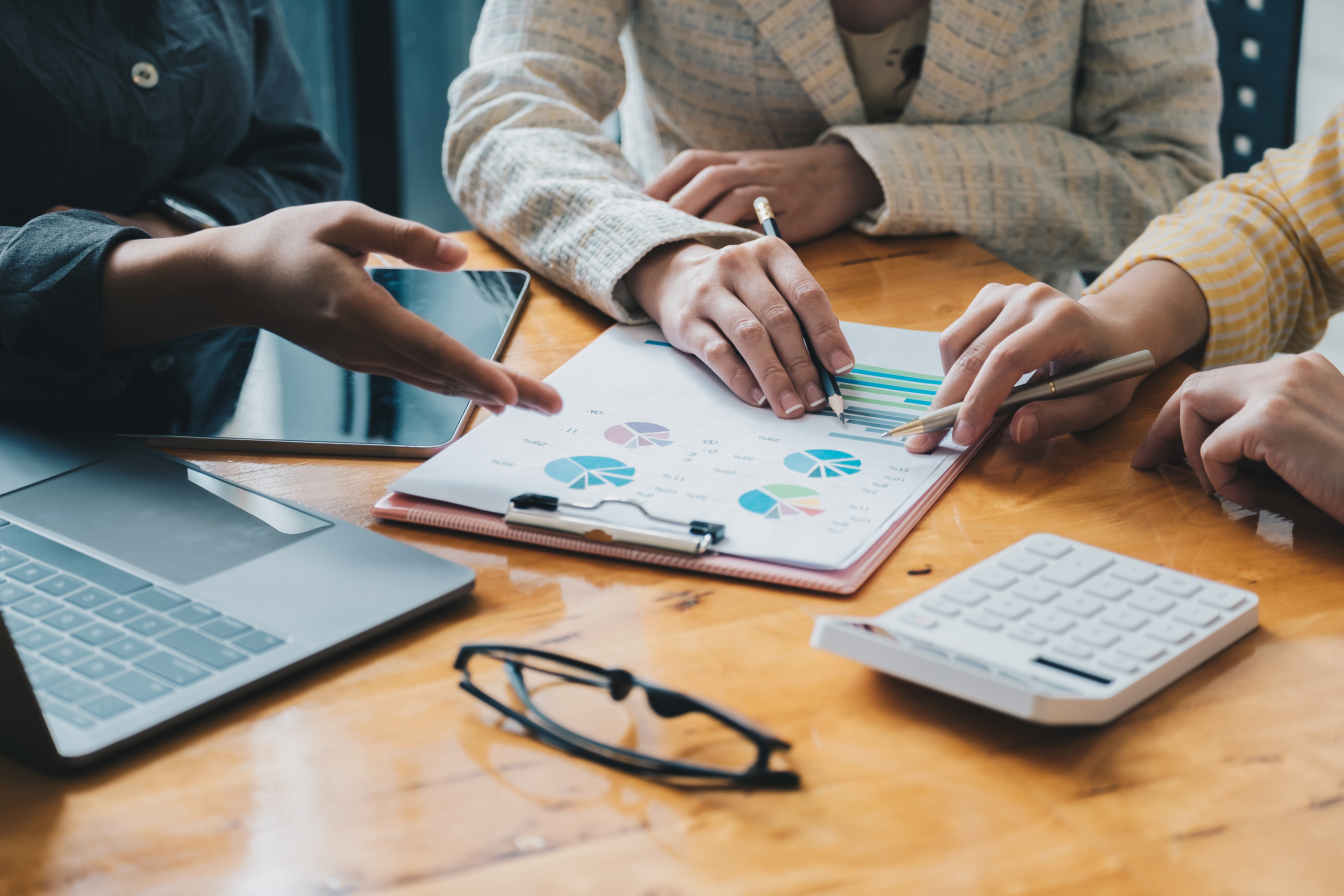 A reputable corporate event planning company should offer a comprehensive range of services to meet your needs. Evaluate what each company includes in their packages, such as:
Venue selection: Do they have access to a wide range of venues, and can they negotiate favorable terms on your behalf?
Event design and theme development: Are they skilled in creating a cohesive and visually appealing event concept?
Logistics and coordination: Can they handle all the logistical details, from catering to transportation, seamlessly?
Entertainment and activities: Do they have connections with entertainers, speakers, or team-building activity providers?
Budget management: Will they work within your budget and provide transparent cost breakdowns?
Compare Proposals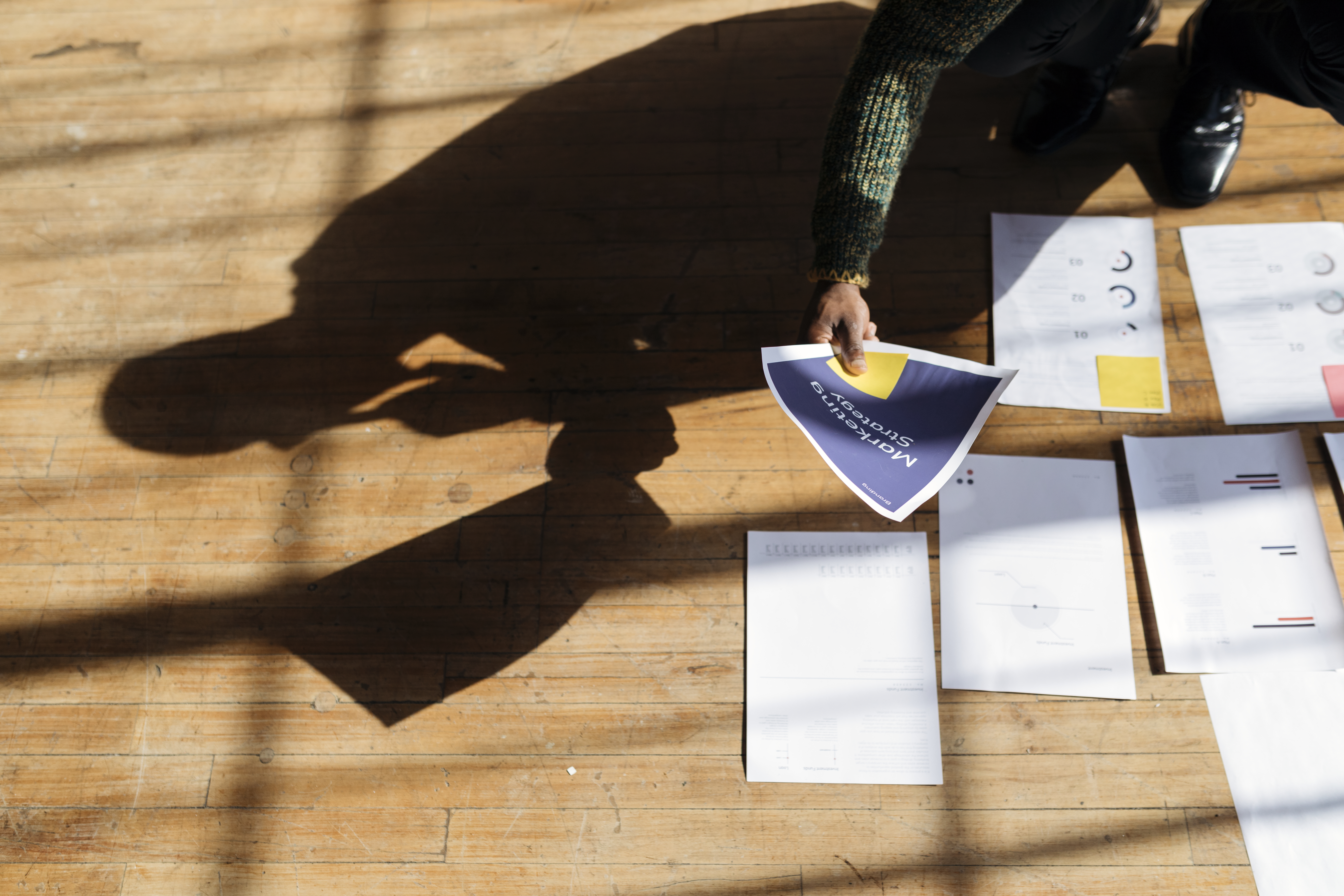 After meeting with each event planning company, request detailed proposals. These should outline their approach, timeline, and a breakdown of costs. Take the time to carefully compare these proposals and ensure they align with your objectives and budget.
Trust Your Instincts
In the end, trust your instincts when choosing the best corporate event planning company in Malaysia. Consider factors such as your comfort level with the team, their passion for your event, and their ability to turn your vision into reality. It's essential to collaborate with a company that shares your enthusiasm and values your event's success as much as you do.
Finalize Contracts and Details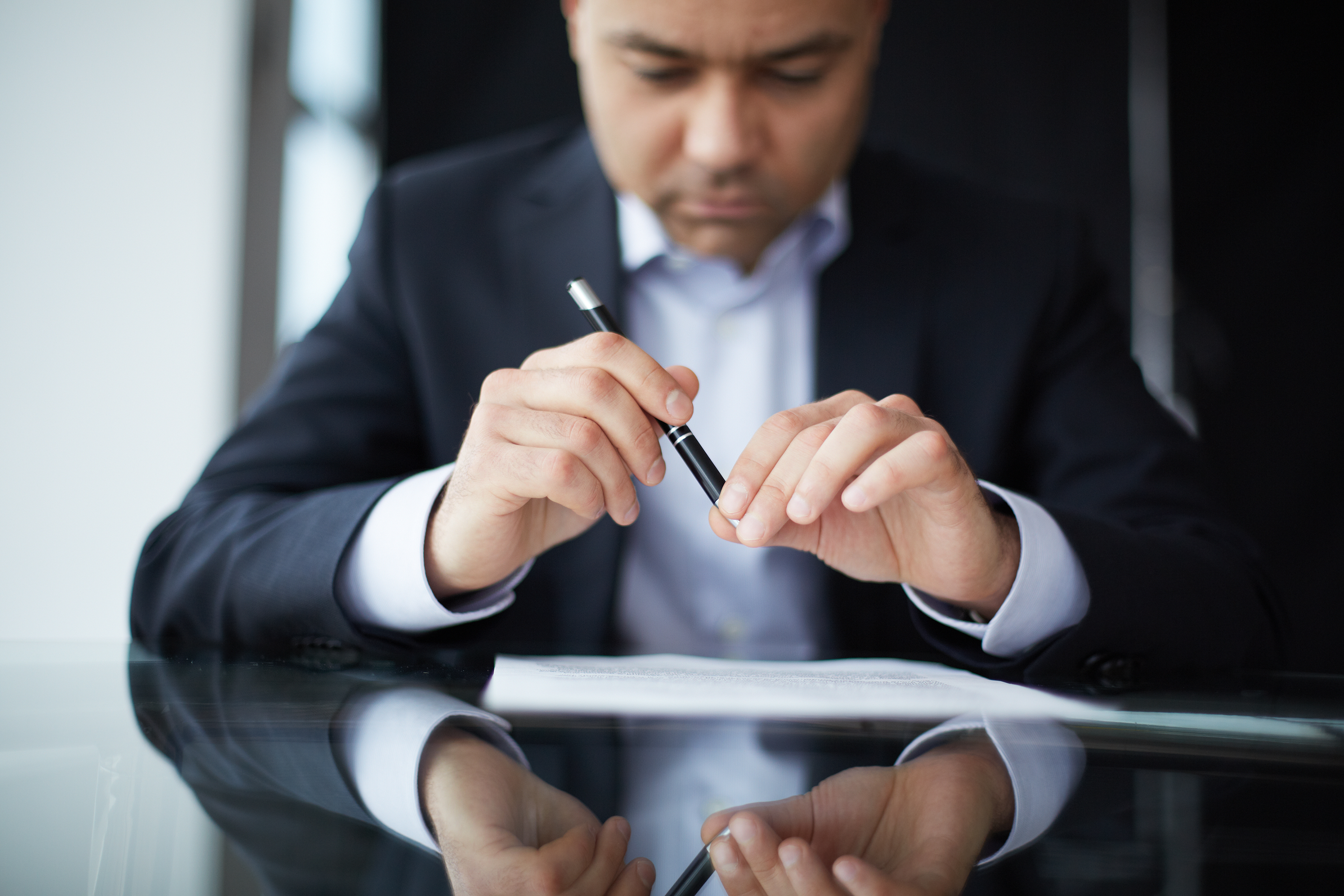 Once you've made your decision, finalize the contract with your chosen event planning company. Ensure that all the terms and conditions are clear, including payment schedules, cancellation policies, and responsibilities.
Stay Involved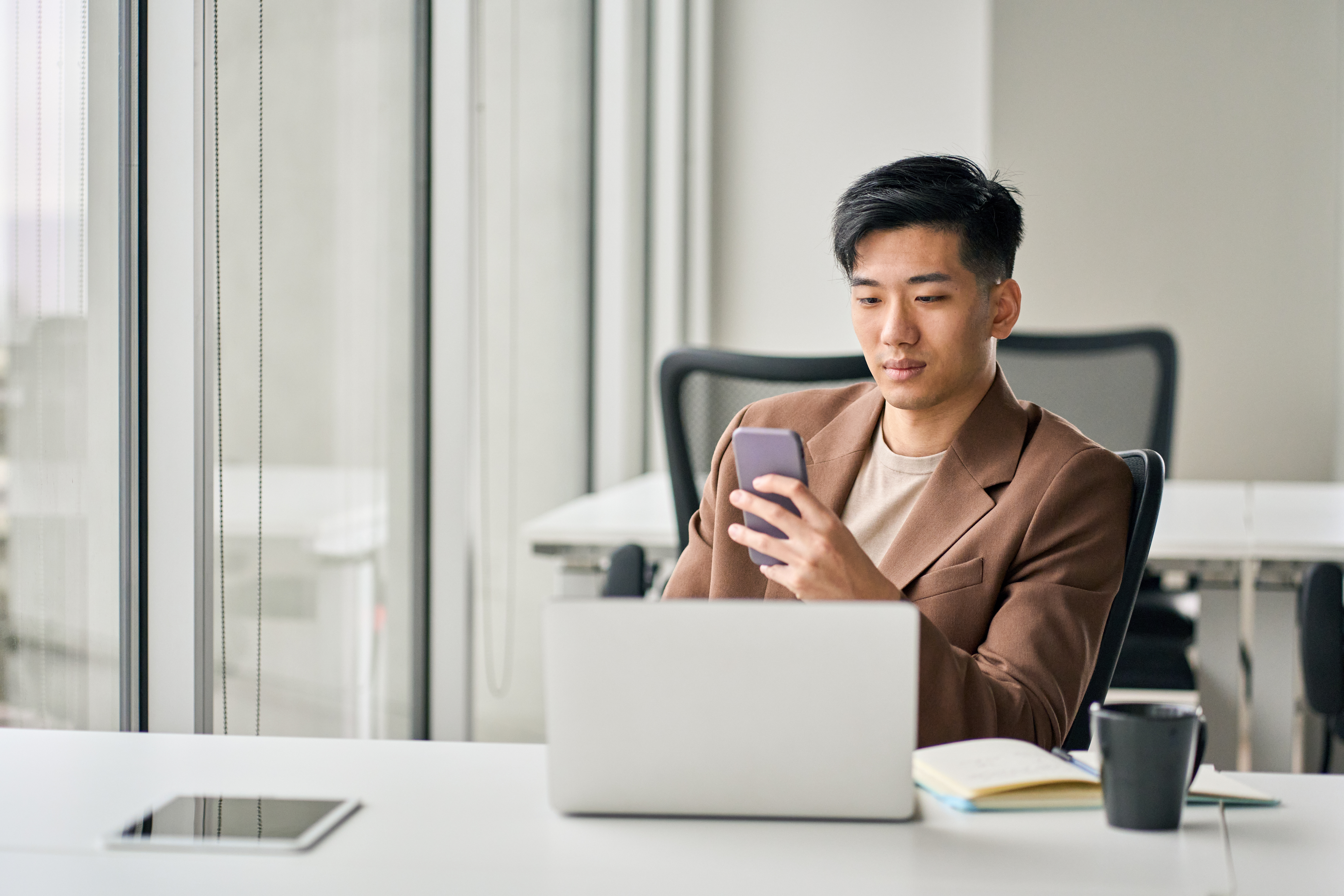 While you've entrusted the event planning to professionals, it's important to stay involved throughout the process. Regular communication and updates will ensure that your event stays on track and meets your expectations.
Review and Feedback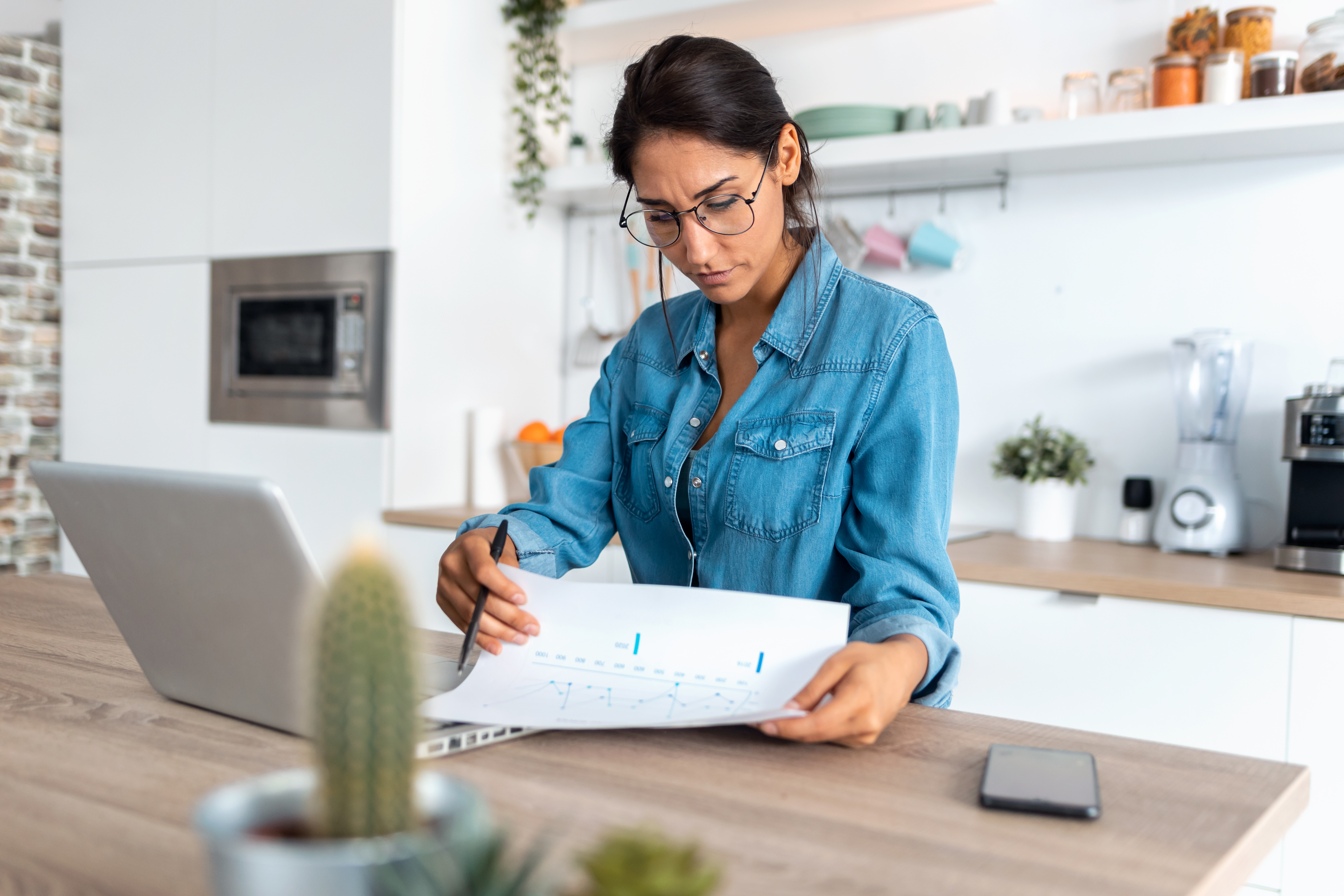 After the event is over, take the time to review its success with your chosen event planning company. Provide feedback on what went well and what could be improved. This constructive feedback will not only help them improve but also strengthen your future collaborations.
In conclusion, selecting the best corporate event planning company in Malaysia requires careful research, evaluation, and communication. By following these steps, you can ensure that your corporate event is executed flawlessly and leaves a lasting impression on your attendees.
Should you feel overwhelmed by these steps, fear not as CIT Events, a division of Corporate Information Travel (CIT) is the top corporate event planner in Malaysia with over 3 decades of experience in the industry. From corporate incentive trips to small luxurious VIP retreat our well-experienced team had successfully managed all these events in both domestic and overseas destinations. Choose the best event planner and organizer, choose CIT now!