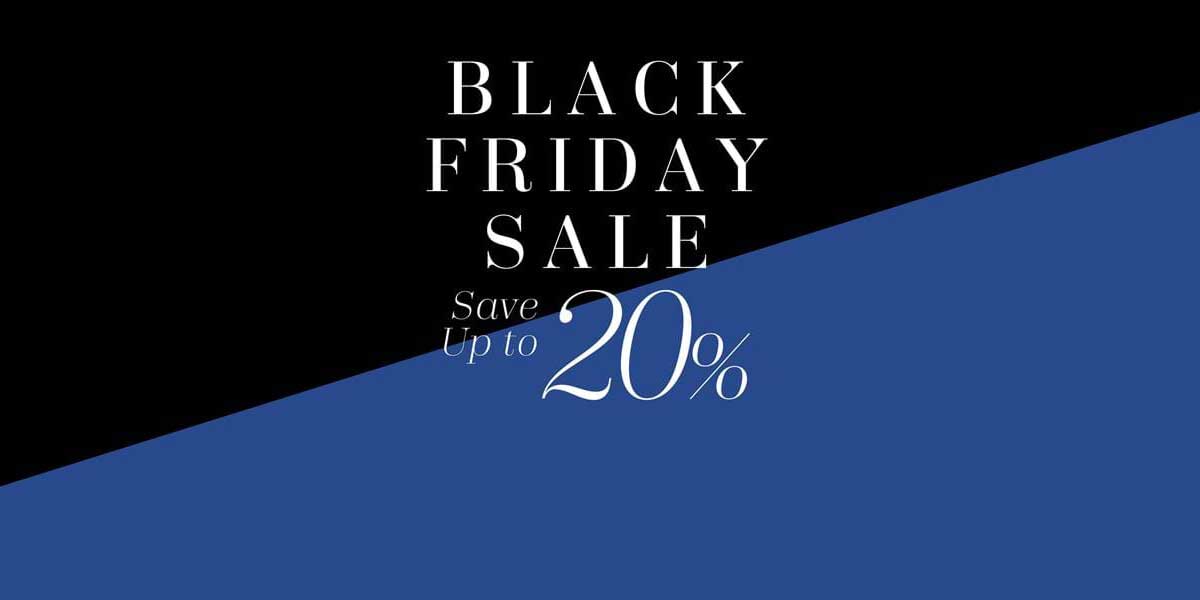 Turn your long-awaited vacation dreams into reality and travel again, in style, with Insight. Give yourself the perfect gift this Black Friday with savings of up to 20% on our worldwide premium guided tours.
Book by 30 November 2021 to travel and save on select departures in 2022.
GO PREMIUM THIS BLACK FRIDAY
Save Up to 20% on Worldwide Tours
Country
Package Name
NOW
(from USD)
Dep. date
Europe
UK
07D Focus on Ireland
2,050
1,845
17-Apr-22
UK
08D Irish Elegance
3,150
2,772
24-Apr-22
UK
09D Best of Britain
3,150
2,835
18-May-22
UK
11D Elegance of Great Britain
3,925
3,337
15-May-22
UK
12D Country Roads of Ireland
3,775
3,398
18-Apr-22
France
16D Country Roads of France
5,475
4,928
13-Aug-22
Spain
09D Country Roads of Andalusia
2,975
2,380
22-May-22
Spain
10D Easy Pace Spain
3,195
2,876
28-May-22
Spain
11D Northern Spain
3,325
2,993
30-Apr-22
Switzerland
08D Glorious Switzerland
3,550
3,195
19-Jun-22
Americas
USA
10D Best of California
4,778
4,205
25-Mar-22
USA
07D Enchanting Canyonlands
2,858
2,573
12-Feb-22
Many More Itineraries available. Ask us now!
Terms & Conditions                                                 
Savings are subject to availability and may be withdrawn at any time without notice.
Promo applicable for new bookings only.
Prices displayed are in USD per person, based on double occupancy, land only.
Prices are subject to change without prior notice and valid on selected itineraries only.
Must book and pay in full by 30 November 2021. Deposit due within three days of booking and full payment due by 30 November 2021.
Deals are not combinable with Future Travel Credit (FTC) carry forward discounts, group or newsletter sign-up discounts, or any other promotional offers.
Other T&C apply.
Discover a range of fascinating and unique experiences, connecting you with local people to really bring a destination to life.
Corporate Information Travel Sdn Bhd.
1) OUR FLEXIBILITY PROMISE
YOU'RE FREE TO CHANGE YOUR TRAVEL PLANS UP TO 30 DAYS BEFORE DEPARTURE
The world might feel a little uncertain right now, but you can still book with us in complete confidence. To give you peace of mind, we're giving you the flexibility to change your booking up to 30 days prior to the departure of your trip.
So if worldwide events take over, or for any reason you change your mind about your trip, you can select different dates and/or a new destination without penalty on the land portion of your trip with us (airlines may impose different change policies and penalties).*
2) FUTURE TRAVEL CREDIT
A WORLD OF OPTIONS
With Future Travel Credit, we're providing you with maximum flexibility over your travel plans with us. Enjoy peace of mind knowing that whatever the future may hold, your travel plans can be adapted to suit your needs.
3) TRAVEL VACCINATION POLICY UPDATE
Effective immediately, all guest booked to travel with Insight Vacations are required to be fully vaccinated to travel.
The wellbeing of guests is top priority. Insight Vacations have updated their vaccination policy to require all guests travelling through 31 December 2022 be fully vaccinated against COVID-19, which may include a booster shot to keep it current and valid. Children under 16 must provide a verifiable and negative COVID-19 test result taken 72 hours prior to the start of the tour (taking time zones into consideration) until further notice.
Check all the latest COVID-19 worldwide travel regulations and quarantine policies here.